---
5 CRM Secrets: Red Hot Chili Peppers Storms Dreamforce
Dreamforce Bands Deliver Salesforce Surprises
It used to be that the musical roster at Dreamforce was meant simply as a sonic reward for attendees, after a full day of soaking up CRM secrets from salesforce.com and company.
Last year, however, broke the mold. Attendees heard from Neil Young and the ever-present will.i.am, both of whom delivered cutting-edge insights into topics as diverse as cloud computing, and the art of connecting with customers via social media.
Dreamforce 2012 promises to continue that tradition, with the Grammy Award-winning Red Hot Chili Peppers headlining, fresh off of their Rock and Roll Hall of Fame induction. Having sold more than 80 million albums, the group will no doubt be comparing customer relationship notes with Salesforce, which itself sports more than 80,000 customers and 2.1 million subscribers.
5 CRM Lessons: From Red Hot Chili Peppers
A close reading of the Red Hot Chili Peppers lyrical oeuvre, however, already offers high-impact CRM takeaways. Here are our five favorite tips:
1. Sales Leadership Matters
In "Give It Away," the band upends the notion that sales is only about closing deals. Rather, cultivating continuing customers requires putting the right sales management techniques in place to build relationships, buttressed by pricing controls and configurators that curtail discounting, boost margins, simplify selling, and increase overall sales productivity.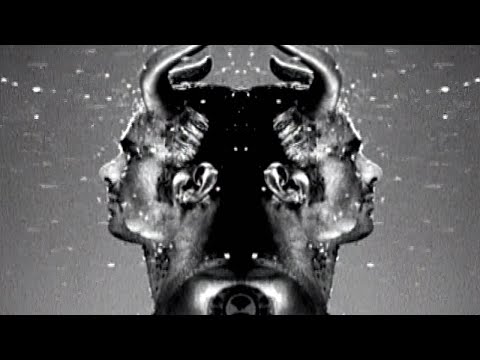 2. Take Salesforce.com Deployments Global
"Around The World" chronicles a day in the life of "rompin' and a-stompin'" CRM consultants tasked with delivering live Salesforce projects everywhere from Bombay to "the woods of Wisconsin." Along the way, these consultants learn valuable lessons about finding internal champions, not just speaking "American," and how to accelerate deployment and adoption.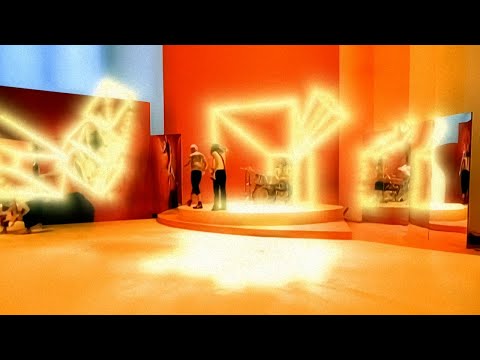 3. Case Management Matters
In "By The Way," the band poignantly chronicles the disastrous effects that waiting can have on customer satisfaction. To wit: "Standing in line to see the show tonight / And there's a light on, heavy glow / By the way, I tried to say, I'd be there / Waiting for."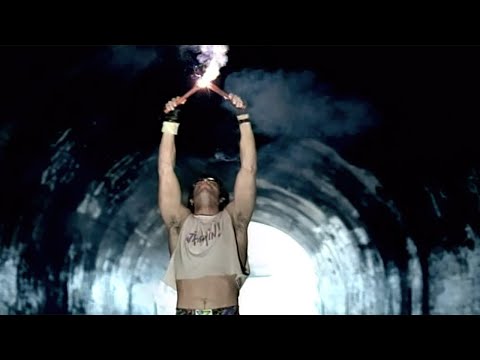 4. Make Business Social
The band's ode to the power of Twitter and sharing via social media, "Scar Tissue," finds lyricist and lead singer Anthony Kiedis singing: "With the birds I'll share this lonely view yeah." Need we say more?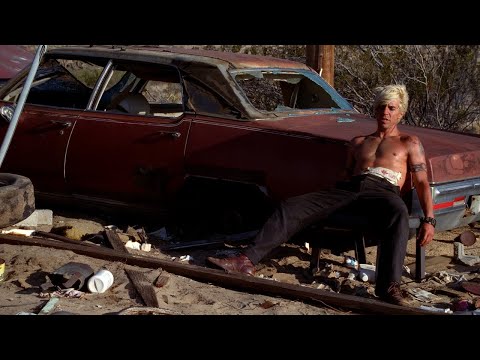 5. Master Clouds With Marketing Campaigns
In their most recent hit, "The Adventures Of Raindance Maggie," the band channel the age-old angst of the salesperson: "We've got to make it rain somehow." Indeed, who doesn't?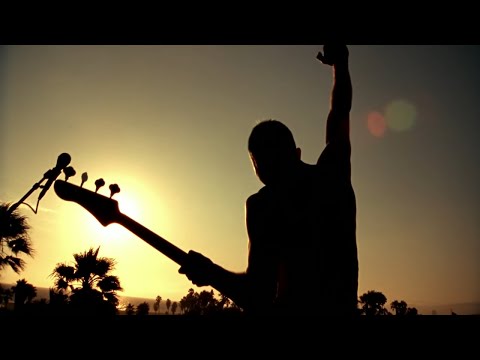 Counting Down To Dreamforce With Flea
With the above lessons in mind, what sorts of insights can we expect from Red Hot Chili Peppers at Dreamforce 2012? We put that question to two members of the band, who offered a preview:
Learn More
Heading to Dreamforce 2012? Be sure to visit Innoveer's booth (#1346), where we'll be running a CRM contest awarding one $2,000 travel voucher for each day (Tues., Wed., Thurs.) of the conference. Of course, we'll also have the requisite, free conference swag: All visitors to our booth will receive an iPad/iPhone/iPod charger keychain, or an Android (mini-USB) charger keychain. So come on by.
One More Thing
Innoveer is now part of Cloud Sherpas -- come visit us on our CRM insights on the
Cloud Sherpas' Base Camp blog
.
Visit innoveer.com
For all of the information you need about Innoveer's services
What is your opinion?
Loading ...